Nikki note: As this book hasn't been written yet, this is just a quick blurb that lays the foundation for Commitment. I'll update here when I get deeper into the nitty gritty of it.
How could so much happen in the span of only one year? How could so much go wrong?  
Natalie's life has been rocked to the core and, after months of struggling to handle it herself, she realizes there is only one person to whom she can turn.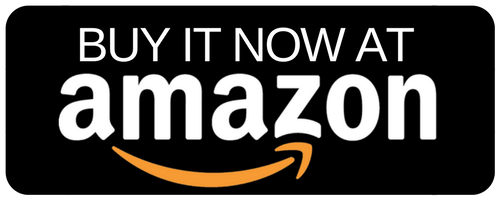 With a guilty conscience and waters that have been muddied by the skeletons in her closet, she clicks send on an email that will set in motion the wheels of her future.