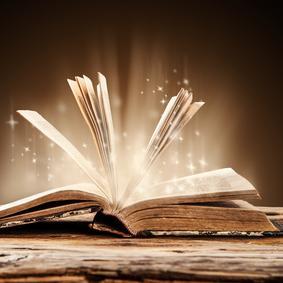 Lovers of good books everywhere should check out these amazing authors. Your support is critical in the world of indie publishing, so reviewing after you've read would be very much appreciated!
Follow them on social media and visit their sites to stay on top of their latest news. You may even find some samples of their creations! Happy reading!

This page would be remiss without mentioning a couple of the absolutely wonderful artists I have met along the way. Their creations are amazing and they're simply beautiful people. If you're looking for or are interested in art, I recommend following them on Twitter and considering a piece or two!