Starving artist Jack Perry has no idea that someone is talking about him. Singing his praises, in fact, to Natalie, a young woman on the other side of the country. A woman who, based on what she's heard, develops a crush that will stand the test of time.  
Distance and circumstance get in Natalie's way for ten years until Myspace gives her the open door she needs to track him down and make contact. Determined to keep anyone else from knowing what she's up to and protected by her internet anonymity, they embark on a long distance relationship that confirms what Natalie was hoping for – they connect on a deeply personal level. Lengthy daily emails build the foundation for sharing their most private, darker secrets, including peeling away at Jack's past until he reveals to her something no one else knows – the relationship that led to a bedroom hangup.  
After a year of allowing responsibilities to keep them physically apart, other interests closer to home gain their attention. Jack and Natalie let their time together peacefully fade out with the mystery of her identity still intact. And Jack is none the wiser that they share a mutual friend.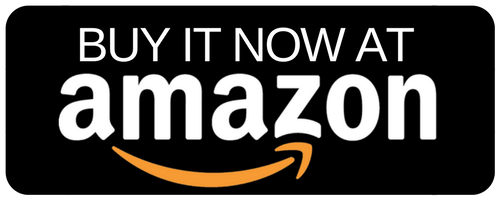 Life moves on for both of them. Jack is no longer struggling to make a name for himself. Natalie got married. But when her husband throws a curveball that makes her question the next phase of life, Jack creeps back into her mind. Many questions were left unanswered, but the one that nags at her the most is…what if?  
In a bold, calculated move, fixed on finding out if Jack is still holding his sensual side at bay, Natalie arrives on his doorstep on a northeast fall evening. How will he react? And, if she is still the only one who knows, will he open the door that leads to his bedroom?  
In search of answers to the questions that have been haunting her dreams, Natalie needs to know. One way or another, she needs closure.