After one night of shared exploration, leaving Jack Perry was the hardest thing Natalie ever had to do. But leave she did. Life had to go on outside of the walls of his home, after all… "life as it should be." 
Back in Louisiana, Natalie falls into the routine she knows best – giving her attention to her family and business. It's been almost exactly one year since the tearful goodbye on Jack's front porch. She gained the closure she sought and put it in the rearview. Until the day she is blindsided by an email she never expected to receive. Jack needs her help. 
Thinking fast and making a spur of the moment decision, Natalie finds herself on her way back to the place where she never thought she'd be again. Committed to seeing him through the crisis as his friend with their romantic history tucked away in the past, she arrives to find a scene for which was is unprepared.  
As the memories of their time together unfold, Natalie learns there is much more work to be done than she thought. Bracing herself against allowing her inner struggles related to Jack to surface, she sets out taking the actions she hopes will lead to a solution.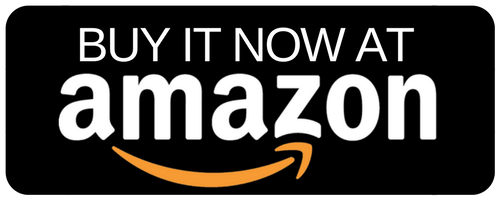 But being back in this place is making her feel as if time has stood still. Close proximity to Jack is stirring all the feelings, and desires, she resolved to avoid. His presence and vulnerability is breaking her down and she realizes that maybe her protective barriers weren't that firmly steeled in the first place.  
Then she discovers that one of them has a confession to make. A confession that, if she gives in to her weakness for him, could change everything.